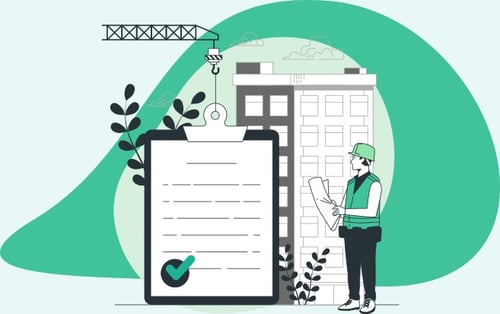 Built to remove the frustration of outdated paper based onboarding processes between companies & their supply chain.
How our Supply Chain Compliance feature benefits your business
Digital Onboarding Processes
Create, distribute & approve onboarding forms between you and your supply chain partners.
Built with end user functionality in mind, Skillko Supply chain platform makes the onboarding process easier for both main client and Partner.
Remove up to 80% of administration time for onboarding Contractors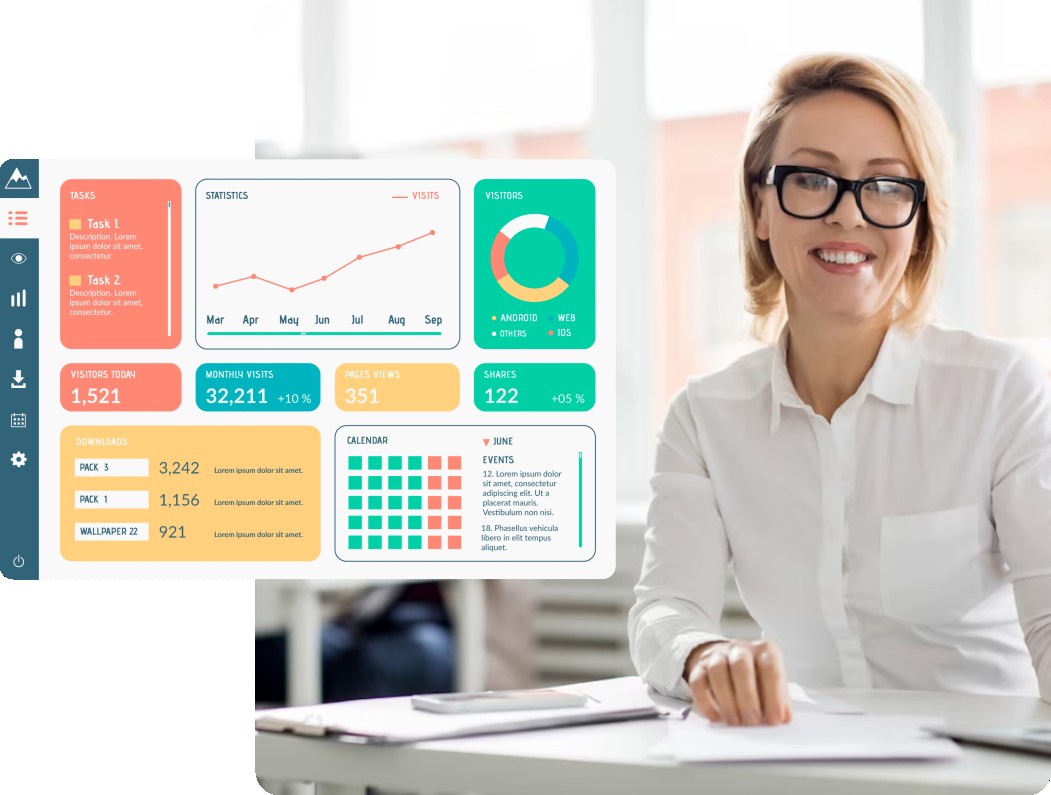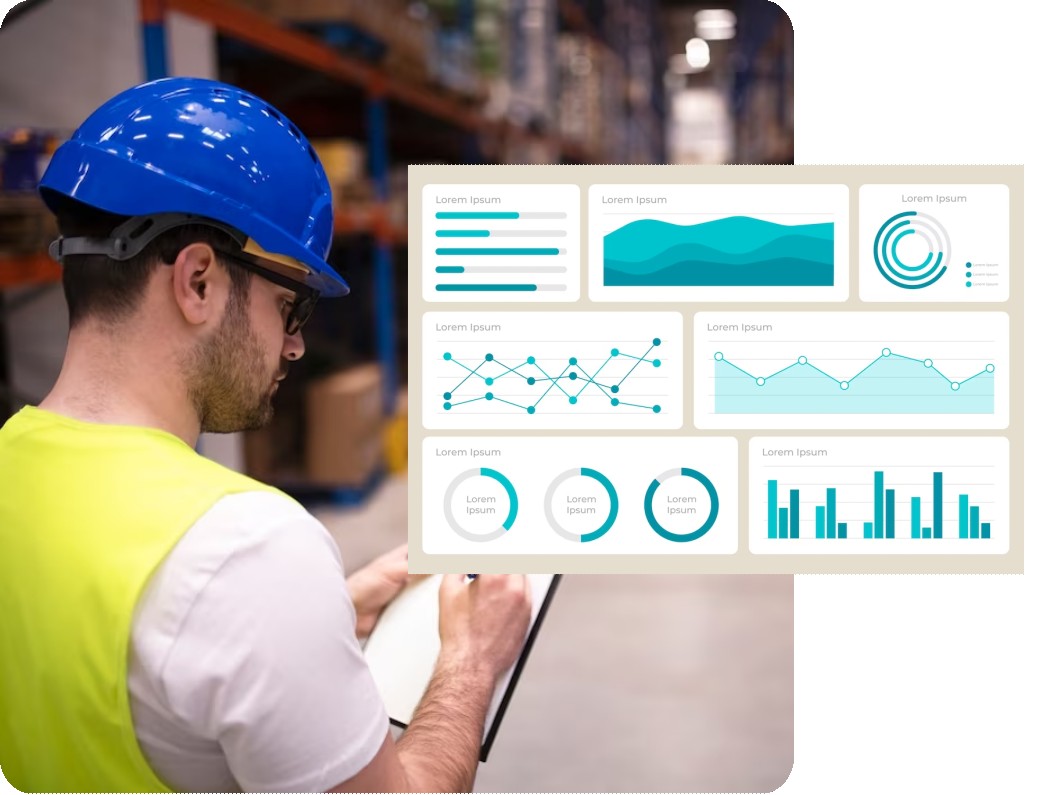 Active Supply Chain Register
Review, monitor & maintain your Supply chain all in one location.
The supply chain register allows a business to see who is approved, rejected, type of works approved plus much more. Skillko Supply chain register enables a business to manage their supply chain compliance proactively.
On board Contractors up to 10 times faster than previous methods
Supply Chain Performance Evaluation
Set internal criteria to evaluate your supply chain.
Whether it be safety, environment , financial etc, Skillko's supply chain platform allows you to understand how your supply chain partners are performing.
Completely remove duplication of work between HSEQ, Ops & Finance teams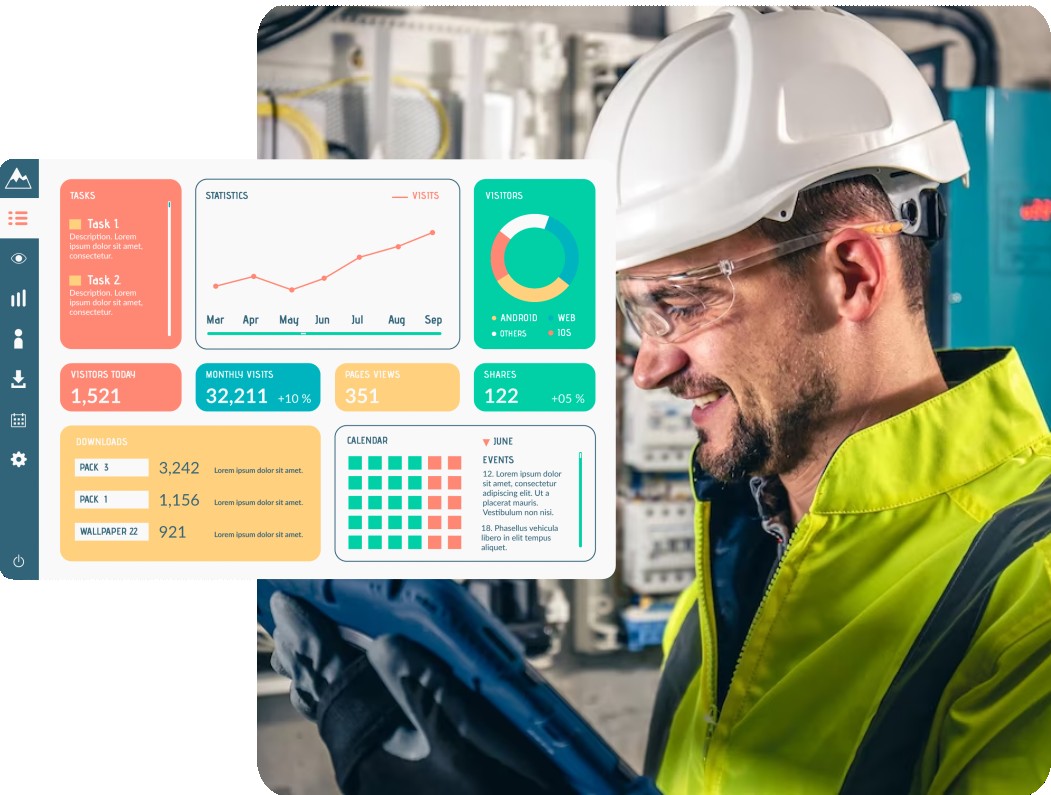 Skillko Supply Chain Compliance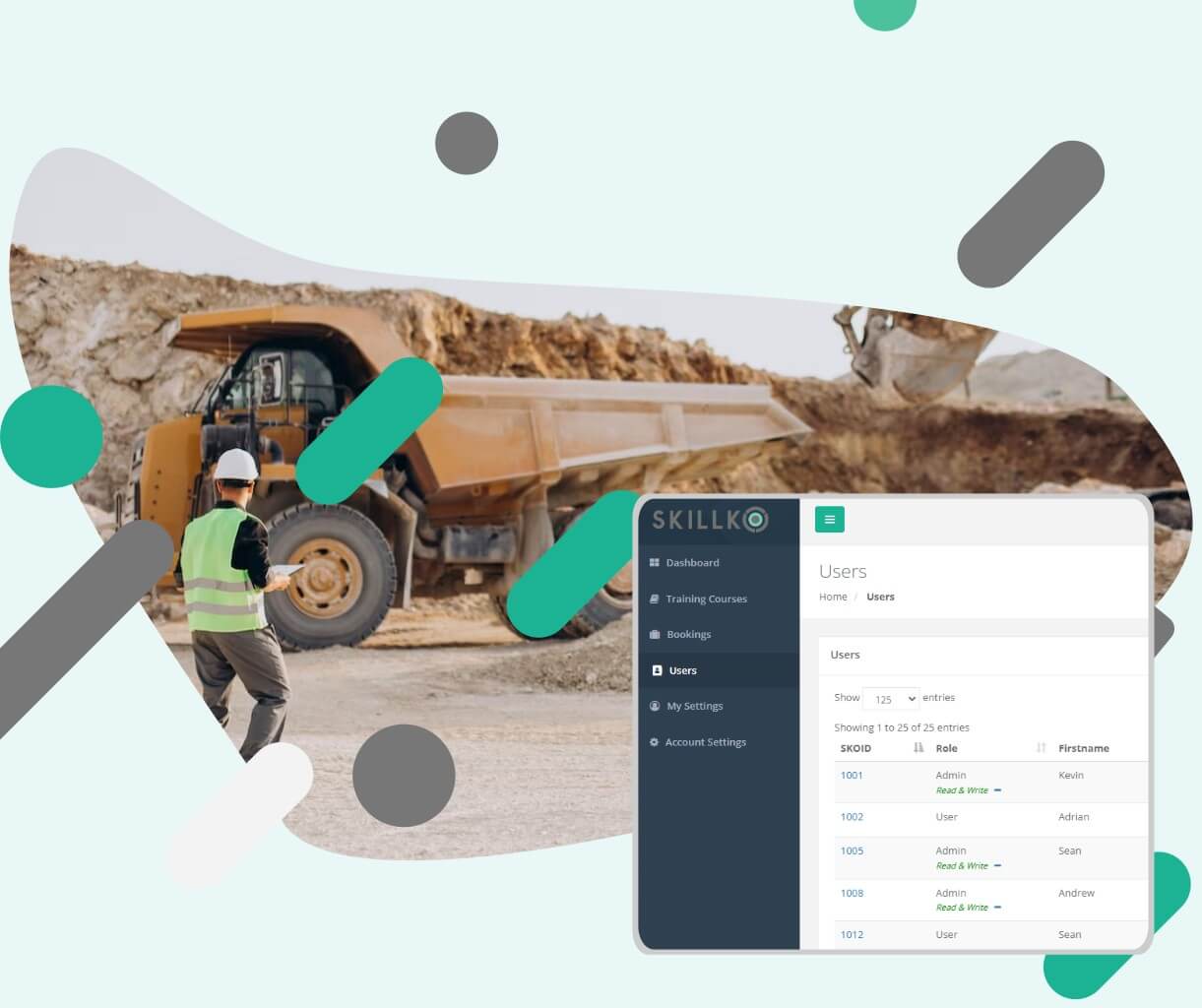 Improved productivity and Compliance with our Supply Chain Platform
Utilising this product results in improved supplier onboarding assessment, issue detection, and a more accurate profile of your supply chain.


Improved Supplier Knowledge

Trusted by companies across the UK and Ireland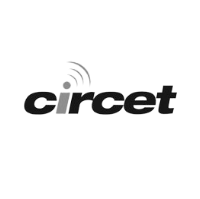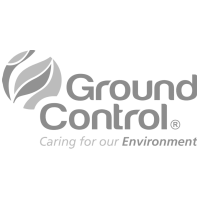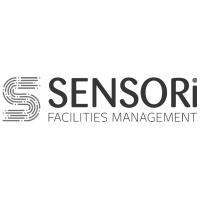 Read what our great customers say about us
Discover how Skillko Supply Chain Compliance Software can improve your business